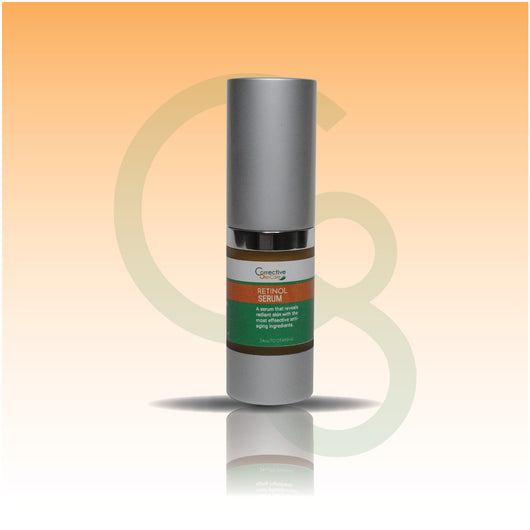 Retinol Serum
Regular price $36.45 Sale
Retinol is an extremely potent anti-aging ingredient, making it perfect for smoothing fine lines and reducing the appearance of sun spots. Our Retinol Serum is deeply hydrating and also provides an illuminated appearance to your skin instantly while improving the long-term overall appearance of your skin. Over time, you'll notice brighter, smoother skin with less age spots and fine lines.
With any form of retinol, it's vital to the health and longevity of your skin to wear a daily sunscreen of at least SPF 30.
Ingredients: Cyclodextrin, Cloudberry Seed Oil, Retinaldehyde, Niacinamide, Carnitine, Symwhite, Bisabolol.